Abu Dhabi: The UAE was ranked among the Top 20 countries for 2020 on five indicators related to the competitiveness of the tourism sector. The country also ranked eighth in the world in marketing effectiveness when it comes to attracting tourists, according to the Tourism and Travel Competitiveness Report from the World Bank.
According to stats issued by the Federal Competitiveness and Statistics Center, the tourism and hotel sectors in the UAE witnessed a 158.3 per cent growth during the third quarter of 2020 compared to the second quarter. The growth in the number of guests coincided with an increase in the number of hotels and hotel apartments that resumed operations. Their numbers increased to 1,032 at the end of the third quarter compared to 929 in the April to end June phase of 2020.
The UAE has worked on many initiatives since the pandemic hit, whether at the federal or emirate level, to nurse the tourism and travel sector back to health.
In Pictures: The Hotel Show and Index Dubai 2021
For more than 20 years, the show has been driving and inspiring change in the industry
---
---
1 of 12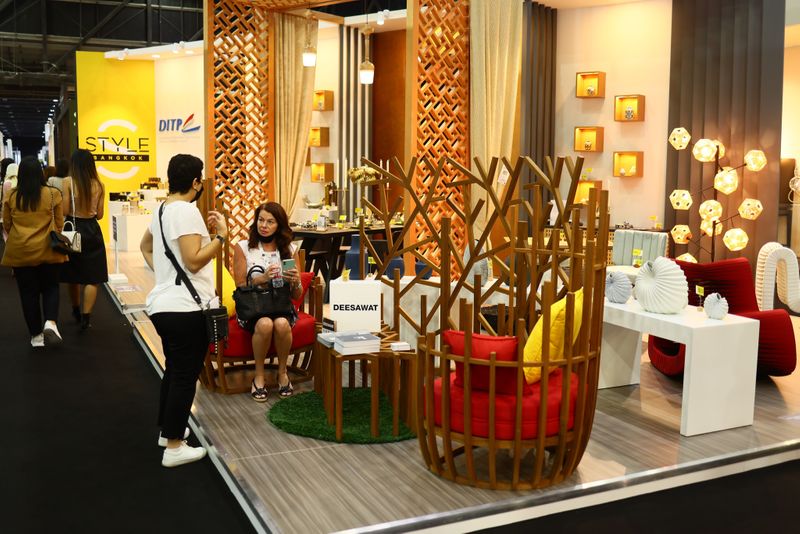 2 of 12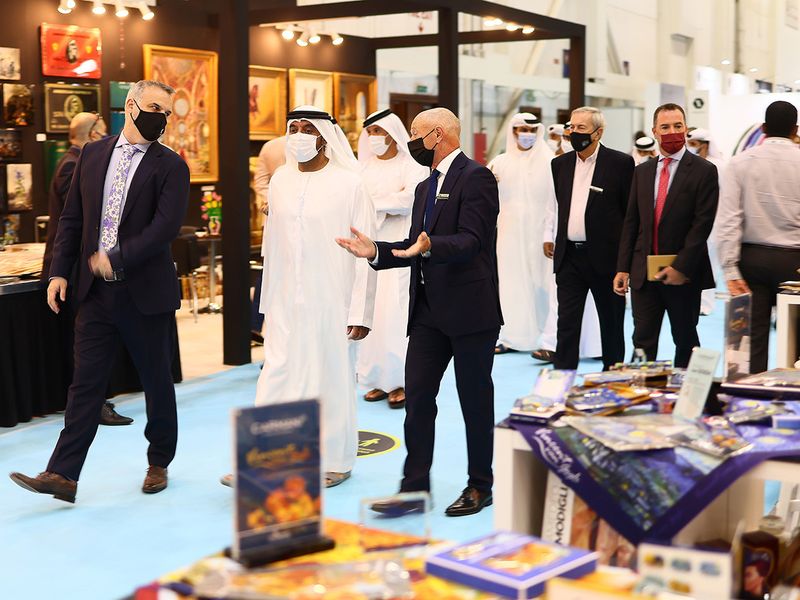 3 of 12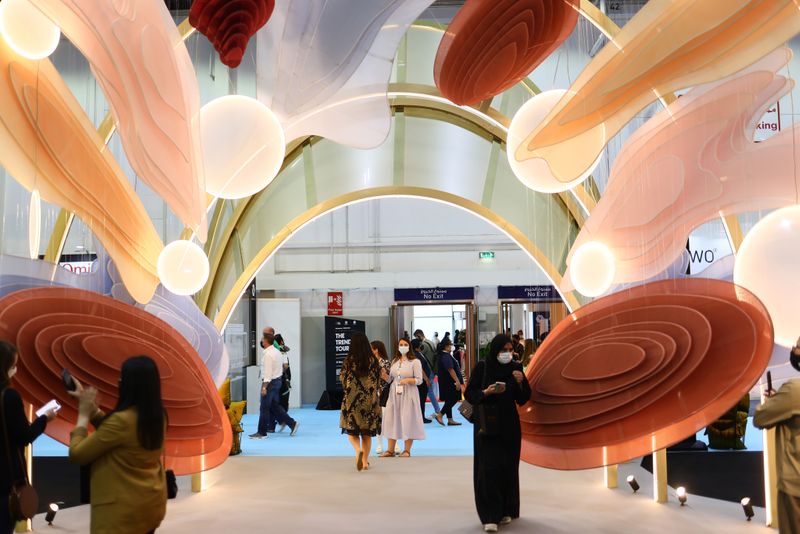 4 of 12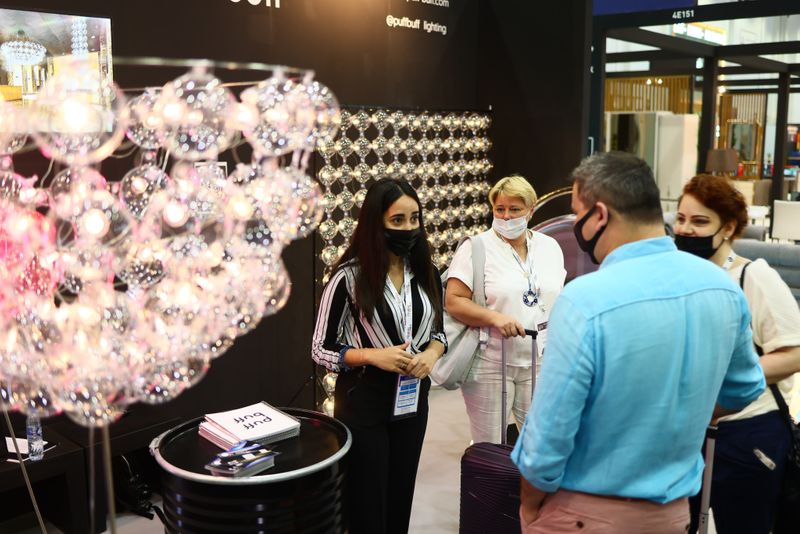 5 of 12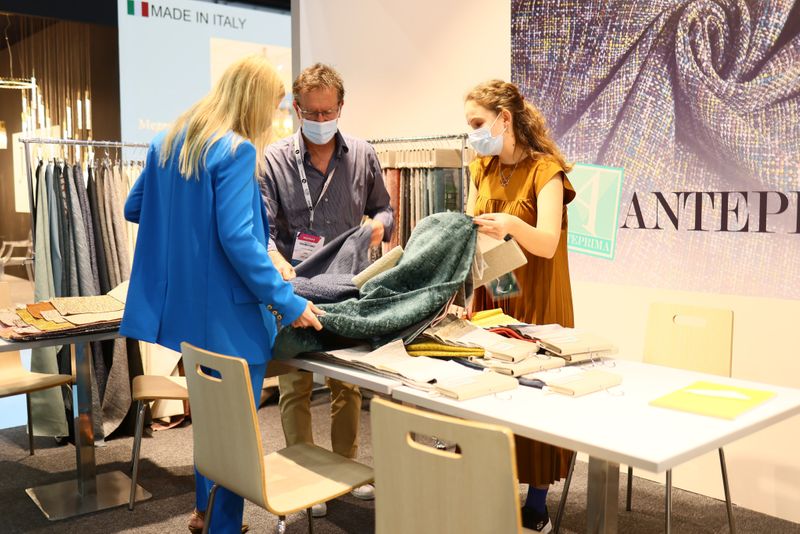 6 of 12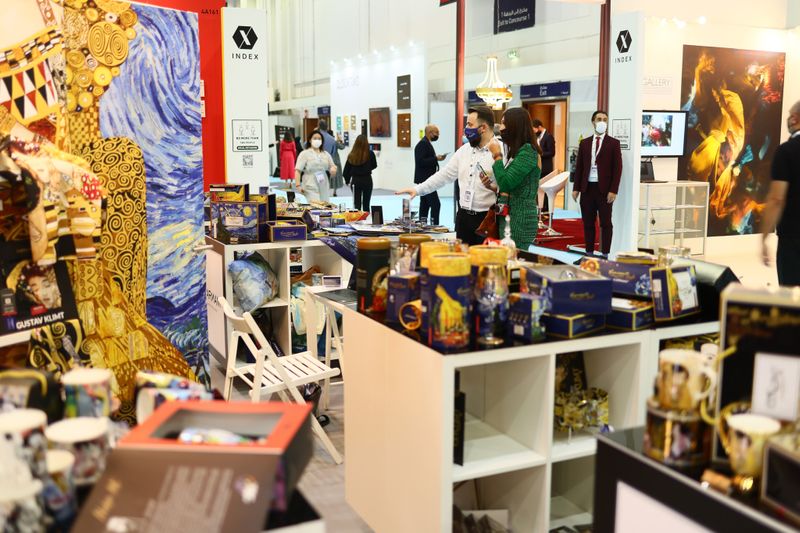 7 of 12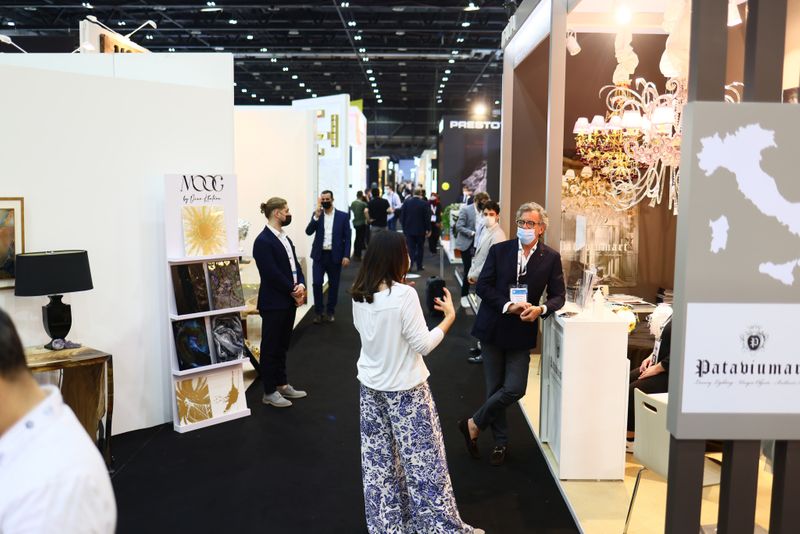 8 of 12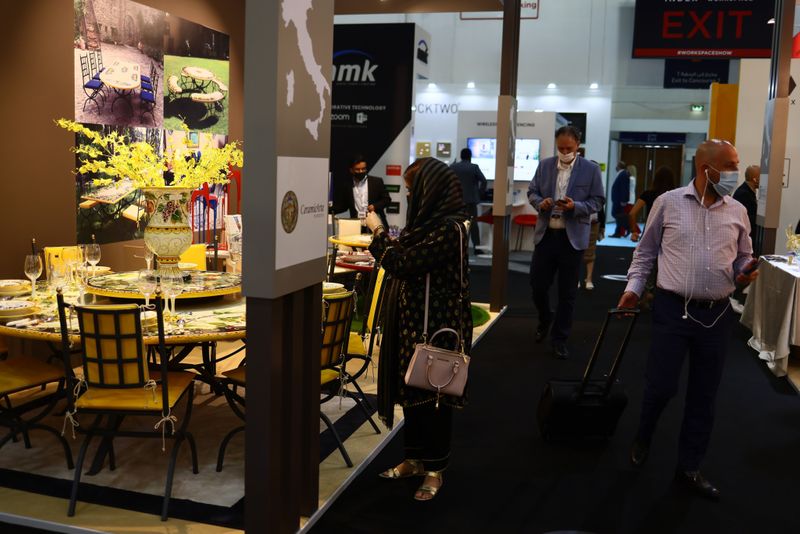 9 of 12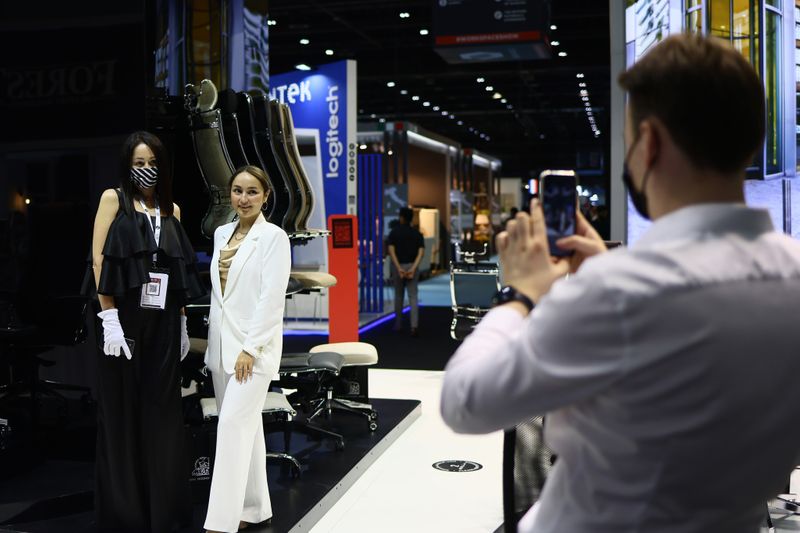 10 of 12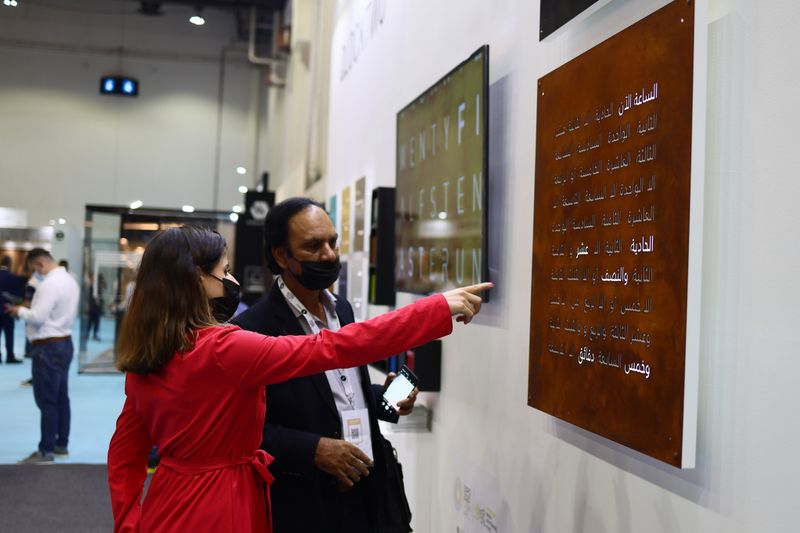 11 of 12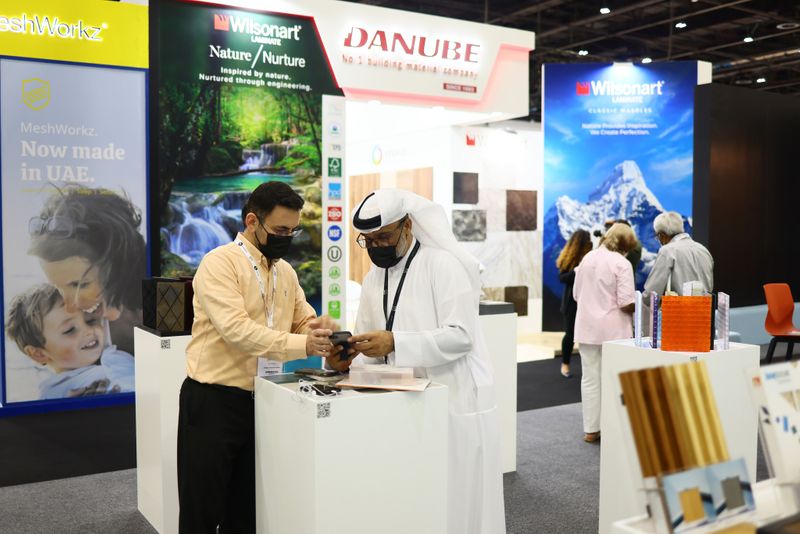 12 of 12