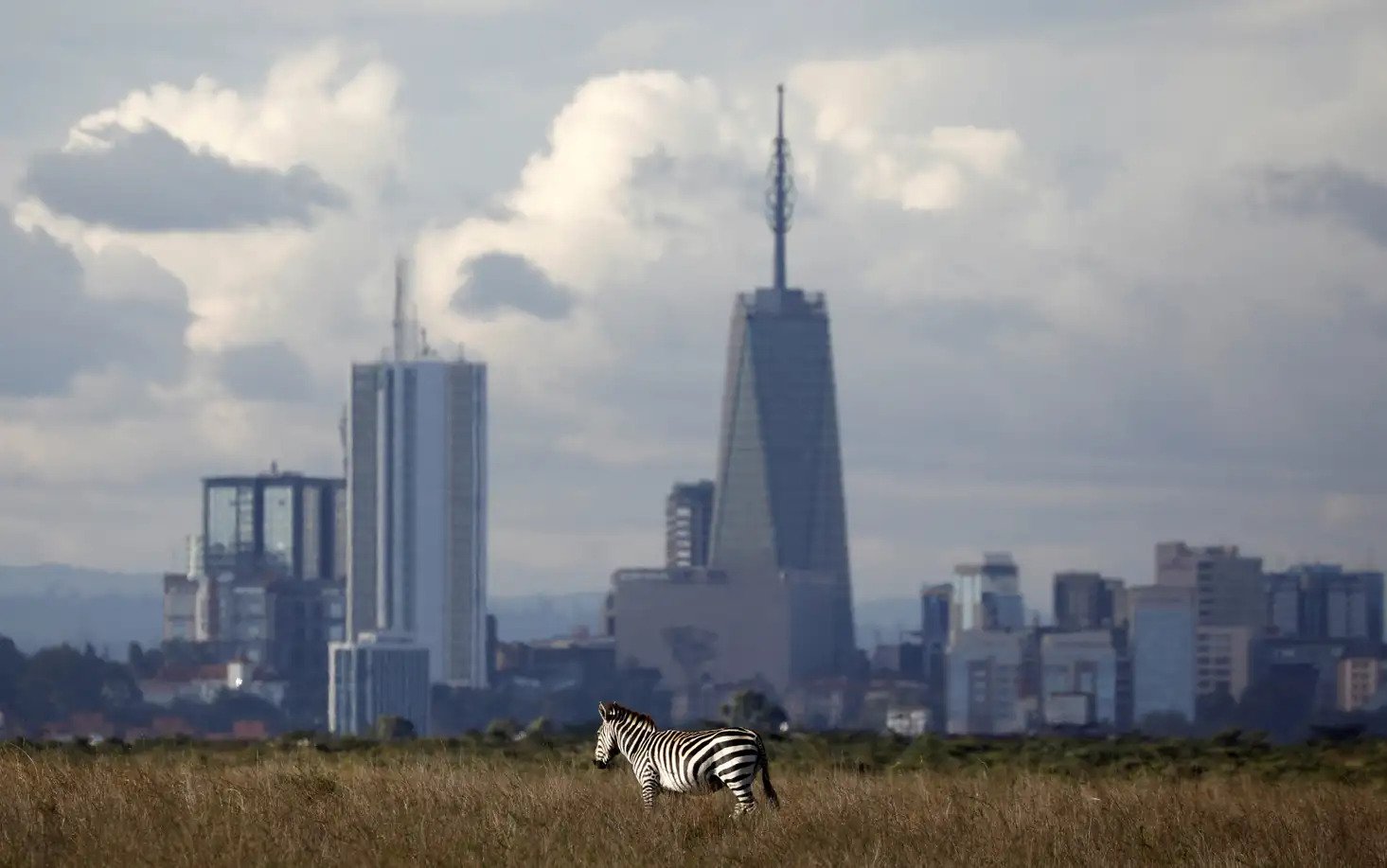 Kenya's tech startup ecosystem—amongst the hottest on the continent—is looking to attract even more overseas interest as the country launches an International Financial Center and giant tech firms renew their interest in east Africa's Silicon Savannah.
The International Financial Center in Nairobi is slated to officially launch in June, offering foreign investors in the financial sector special deals—including taxes and immigration incentives—and space in the new building.
Kenya is offering incentives to startups and investors
Startups still in the seed-funding stage will enjoy lower joining fees of Sh100,000 (around $862) and a similar annual fee, for a period of three years, offering the opportunity for foreign investors to more easily enter into seed transactions with early-stage fintech and related startups.
TheCityUK has already stipulated its first area of collaboration with the agency is in the fintech sector.
"Kenya has the opportunity to become a continental leader in fintech and dramatically boost financial inclusion by enhancing the existing ecosystem," said TheCityUK during a fintech forum hosted from Nairobi, in March. The company will also look to enhance the country's policy and regulatory framework and support the growth and scaling of fintechs.
Nairobi is recognized as a regional economic hub
With the startup ecosystem continuing to grow and the improved attractiveness of the city as a commercial center, Nairobi's financial hub rankings stand to gain too.
Last year, Kenya had climbed ahead of eight other financial jurisdictions to make it to the top 100 global financial centers, before it slipped to 101 due to poor performance on fintech towards the end of the year.
Nairobi has long been regarded as east Africa's economic hub and the city had seen its ratings rise by 21 points since March 2021 to settle at position 98, before sliding back.