2021 Kenya Trade Week will help enterprises accurately connect with overseas markets
China Trade Week in Kenya will be held in the form of an online exhibition on December 1, 2021, in order to implement the national requirements of stabilizing foreign trade and market, to cope with the impact of COVID-19, to help export-oriented enterprises carry out cross-border business activities, and to help Chinese enterprises expand into central and East African markets.
The exhibition is held by The Middle East International Exhibition Group. Since the launch of the event, the organizing committee has comprehensively promoted the preparatory work, carried out promotional activities in many African countries and invited professional purchasers, and dozens of overseas exhibitors participated in the online exhibition.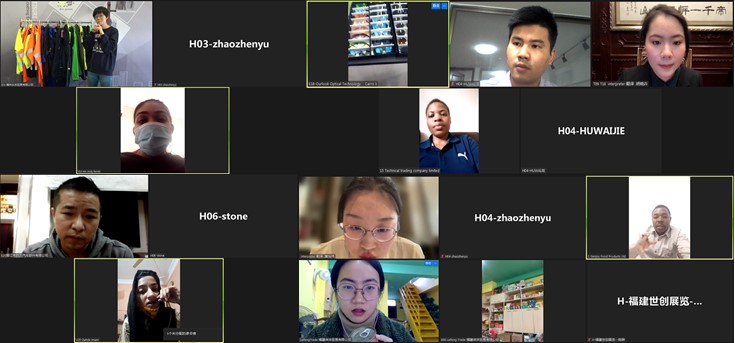 Kenya China Trade Week is one of the largest African fairs organized by Middle East International Exhibition Group in Africa, known as the "Canton Fair of Africa". In the post-COVID-19 era, Kenya China Trade Week helps Chinese enterprises expand overseas markets with online exhibitions.
Kenya has the best economic base in sub-Saharan Africa and is one of the largest trading markets in Africa. From January to June of 2021, the total value of China's exports to Kenya is usd 3,132,402,200, an increase of USD 99,605.42 compared with the same period of 2020, with a year-on-year growth of 46.7%. As China's "One Belt, One Road" strategy is rolled out across Africa, Kenya has become one of the countries with the largest Chinese investment. In the post-EPIDEMIC era, Kenya remains one of the most desirable countries for Chinese enterprises to invest in.