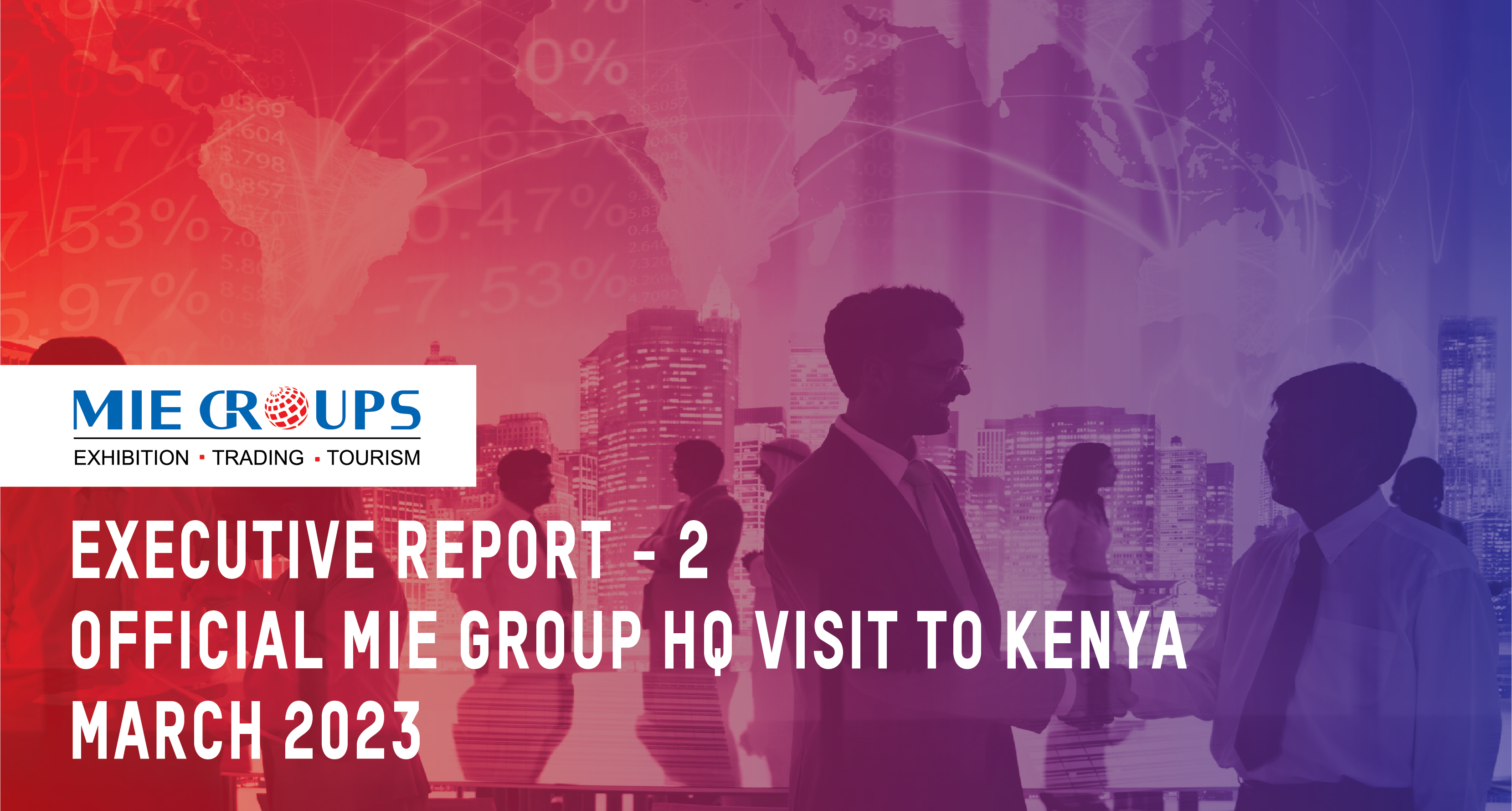 Official Visit Mandate:
MIE Group's Chairman & CEO, David Wang and Zahoor Ahmed, Vice President - Strategy & Partnerships made official visits to Kenya in March to GEX with a clear and focused agenda:
1. Demonstrate our commitment to continue to attract FDI to the country
2. Connect with Senior Representatives of the newly elected government
3. Renew our long-standing friendships with government and industry stakeholders
4. Strengthen our engagement with new and existing partnerships
MIE Group & GEX Commitment:
MIE Group and GEX have been working tirelessly over the last 3 years to provide alternative solutions for global trade and FDI initiatives to be accelerated into Kenya and the East Africa region. A special focus on the MSMEs in the wake of the business disruptions caused by the pandemic was essential to the recovery from the local and national market perspective. In those 3 years, we have complemented and reconnected global trade through our comprehensive digital & hybrid platforms 'GTW' & 'MeetBy' in empowering MSMEs across Africa, the Middle East, Asia and the GCC to continue connecting with other businesses globally.
Our commitment is demonstrated in that we have always kept in mind that at some point, while normalcy would resume, the way we do business would transform and reconnect global and national trade. As a result, we spent this time also re-imagining & re-inventing our flagship brand, China Trade Week (CTW) and new industry specifics exhibition to provide an even better value proposition to our partners and clients.
---
OUR 1ST POST-PANDEMIC IN-PERSON EVENT(S)
The result is that this year, after rigorous research & preparation, we come back in a BIG way! We bring back not just East Africa's leading B2B platform for global trade, CTW, but we also introduce five (5) new sector-specific shows that are a direct product of CTW's massive growth. They include Africa Food Show, Africa Build Show, Africa Technology Show, Africa Security Show and Megawatt Africa. We are certain that within the next few years, we will grow these platforms into market leaders within their respective sectors.
Our delegation hosted discussions with representatives across government, industry & the private sector to promote our existing and new platforms. This report provides an update on the highlights of our visit and the gains and accomplishments from our meetings with senior government representatives, captains of industry, and policymakers.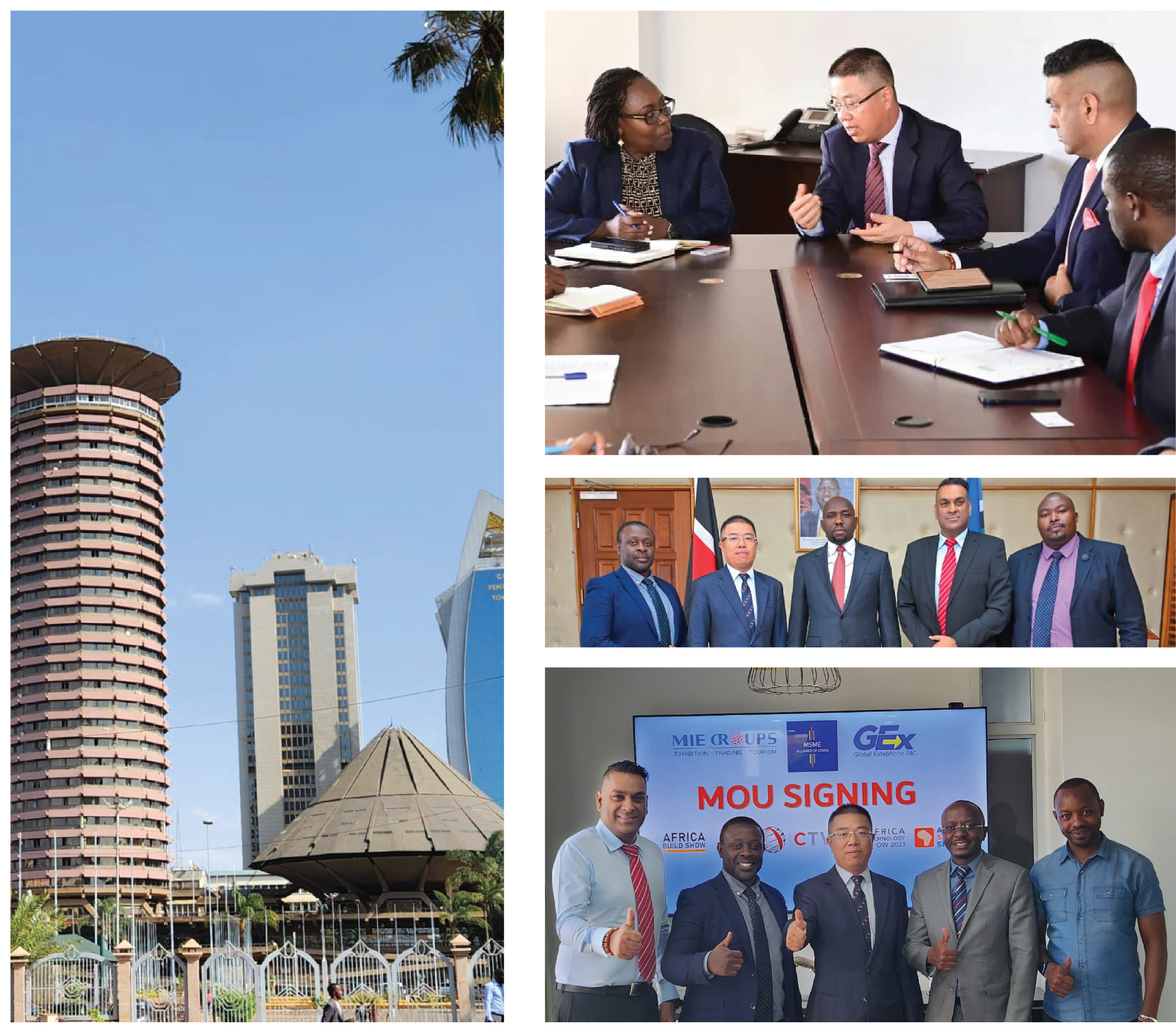 ---

Consultative Session with the Deputy Governor, Nairobi City County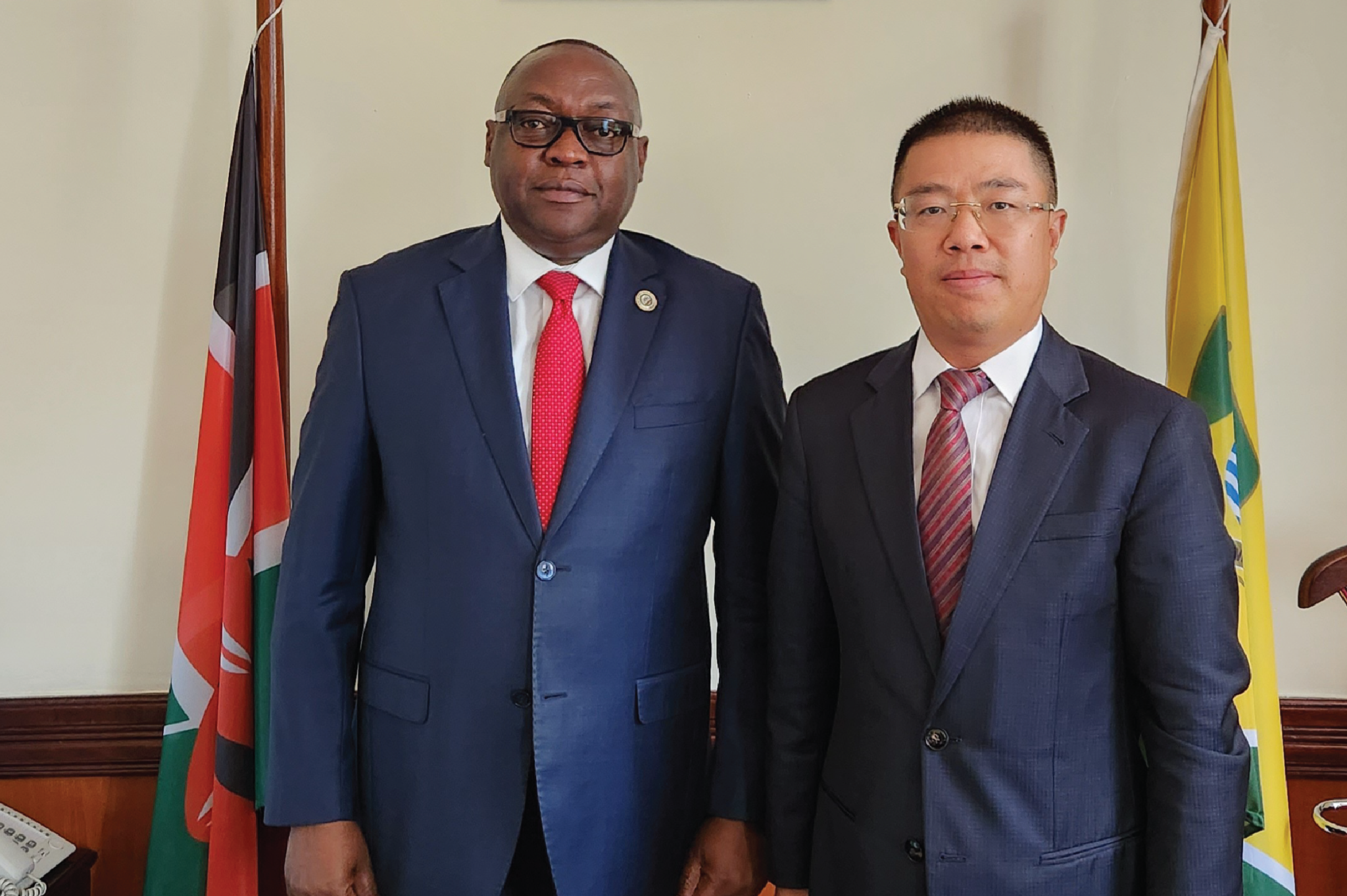 We paid a courtesy call to the newly-elected Deputy Governor, H.E. James Njoroge Muchiri. We agreed on the need to strengthen Nairobi's position as the commercial capital of East & Central Africa. Nairobi's growth is directly linked to the growth of its MSMEs. The Deputy Governor gave his full support for the initiative and we are eager at the opportunity to work closely with the County to attract more trade & investment into Nairobi through CTW and our other B2B and B2G platforms.
---

Consultative Session with the Cabinet Secretary in charge of the Ministry of Roads, Transports & Public Works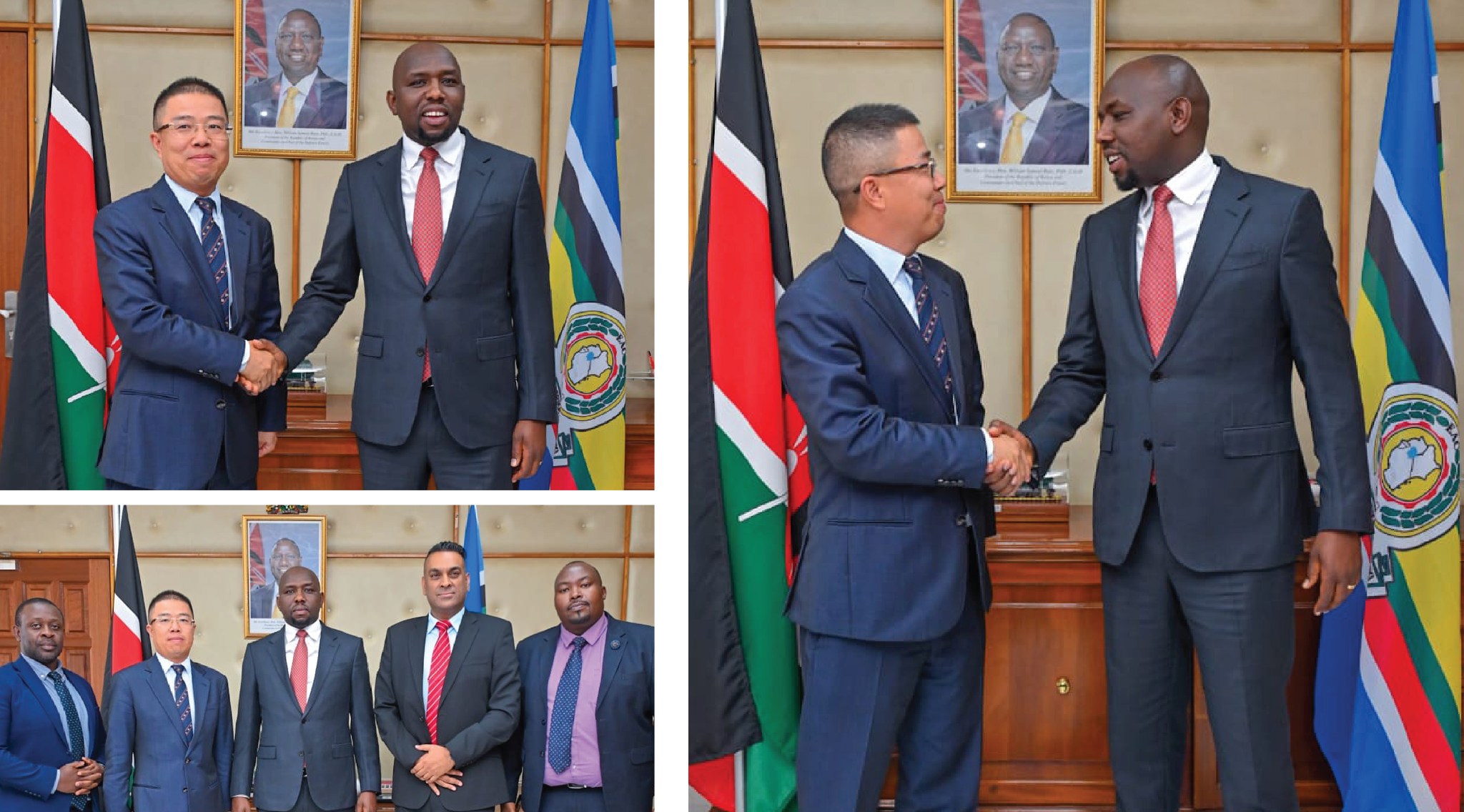 Kenya has a very ambitious infrastructural development plan and as per the Cabinet Secretary, Hon. Kipchumba Murkomen, the Ministry fully supports partnerships that will contribute in any way towards improving the overall transport infrastructure in the country. He fully supported CTW and Africa Build Show and encouraged the development of more similar platforms. Our strategic engagements will continue and we will update you as soon as the partnership is signed.
---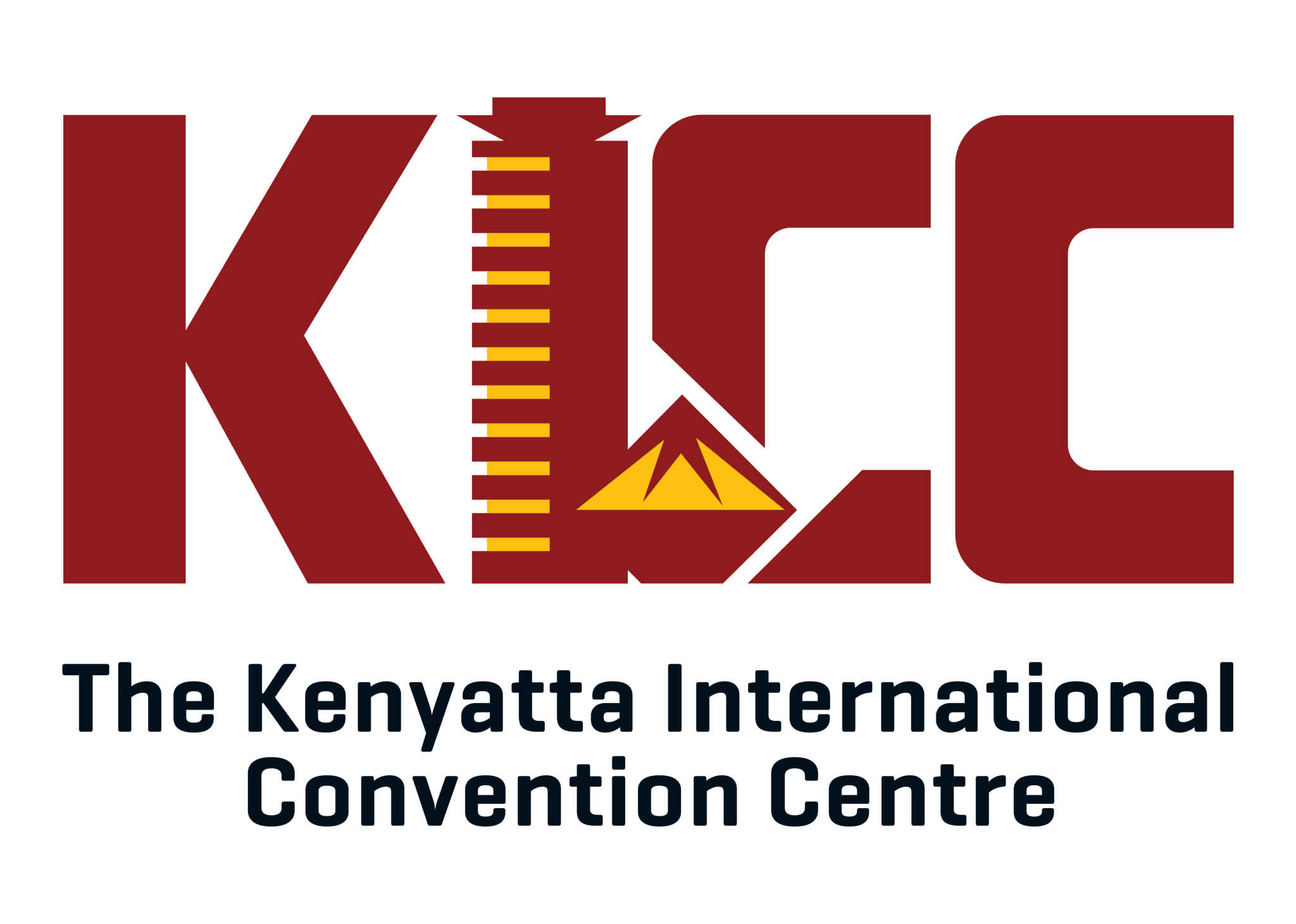 Strategic Meeting on Tourism Strategy & Promotion with the Cabinet Secretary in charge of the Ministry of Tourism, Wildlife & National Heritage
As a follow up to the consultative session with the CEO of KICC, Ms. Patricia Ondeng', and the result of our stronger committed partnership with KICC, we jointly made a presentation to the Ministry of Tourism's Cabinet Secretary, Hon. Peninah Malonza, on ways in which we can bolster tourism in Kenya through MICE.
According to the last report from the Tourism Research Institute (TRI), tourists who visit Kenya for business and Meetings, Incentives, Conferences & Exhibitions (MICE), currently amount to about 27.2% (258,889 people) of all visitors to Kenya compared to 36.6% who visit for leisure. Our dedicated tourism strategy to the Ministry presented ideas on how to improve both of these numbers through:

- Co-organising collaborative events including international B2B exhibitions & Conferences, Festivals and Trade Missions from China and the GCC.
- Re-positioning & transforming KICC into a venue for the future

- A Dedicated International MICE Tourism Plan

- New Integrated Technology Solutions in KICC

The presentation was well received by the Cabinet Secretary and we will soon embark on a detailed implementation plan jointly with KICC.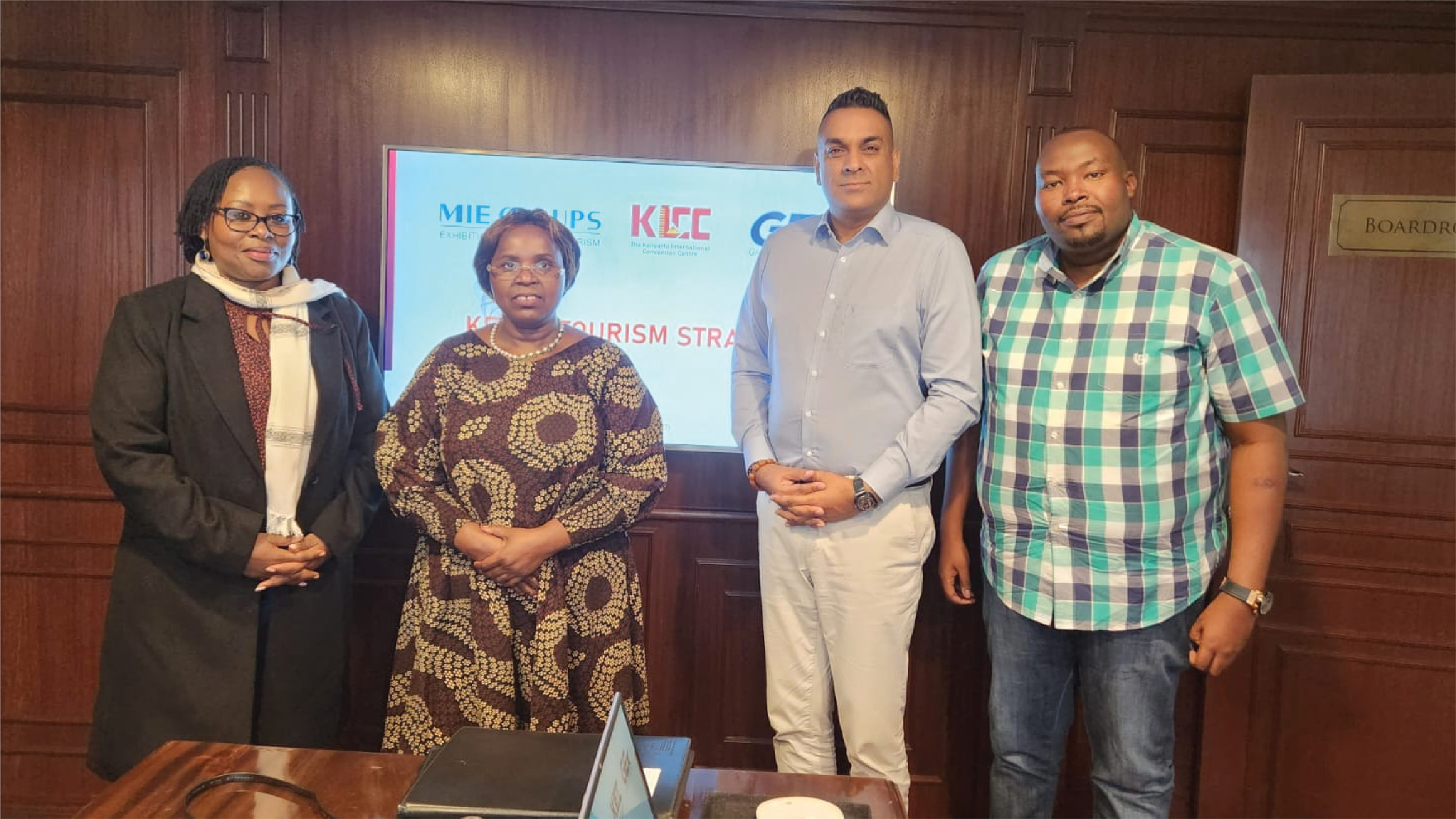 ---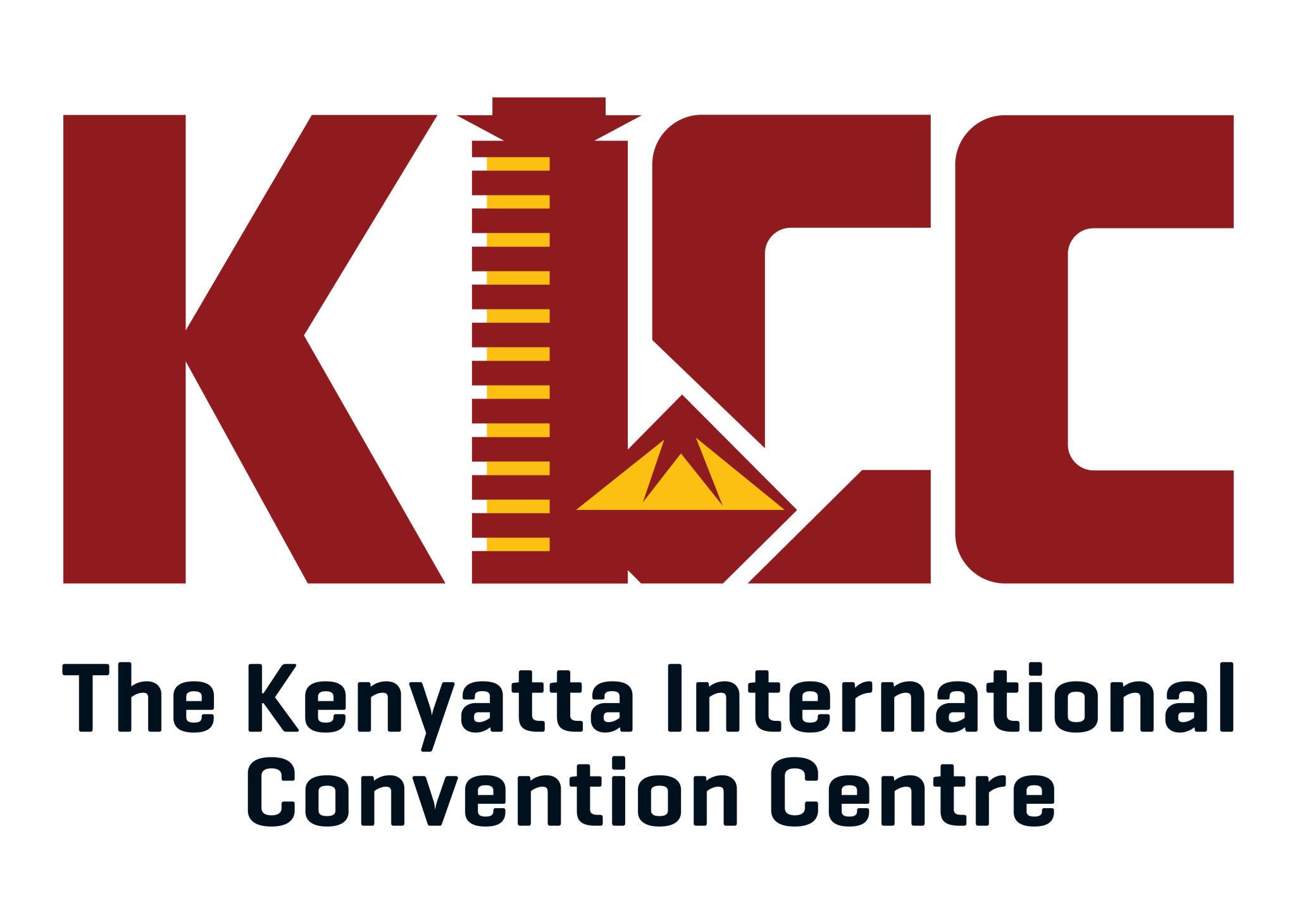 Consultative Session with Kenyatta International Conference Centre (KICC)
Venues are at the heart of the success of our various B2B platforms. KICC is Kenya's largest and most historic venue and one of the strongest partners we have had in the 8 years we have built the CTW brand.
We met with Ms. Patricia Ondeng' and offered our congratulations on her appointment as the new CEO of KICC. The core of our discussion was the planning and execution of our 1st post-pandemic in person event in July. We made a commitment to increase the size of our investment and continue to bring more events to KICC. We expect to sign the MoU to formalize this in the course of this week.
The Advisor to the Cabinet Secretary for Tourism, Wildlife & National Heritage, Simon Mundu also joined this consultative session. The new administration sees the value in MICE and we had a lengthy discussion about how we can collaborate to make Kenya the most attractive MICE destination in Sub-Saharan Africa. We will continue this discussion in the coming days and you can expect some fantastic news once we consolidate our proposition to the Ministry.

---

Consultative Session with the Principal Secretary, State Department of Investment Promotion
The State Department for Investment Promotion is one of the three core delivery units under Kenya's Ministry of Investment, Trade & Industry. The current Principal Secretary, Mr. Abubakar Hassan Abubakar, is tasked with steering upwards investments (both Foreign and Domestic) into the Kenyan market.
We paid Mr. Abubakar a courtesy visit to affirm our commitment in delivering FDI into Kenya and also discuss how we can support the Ministry in driving international interest in key investment opportunities in the country such as the Special Economic Zones.
We also clarified the position of CTW in supporting, not disrupting, local businesses and economies. We expect a subsequent meeting in the next week to continue the discussion on the government's investment priorities and receive an official endorsement for all our platforms.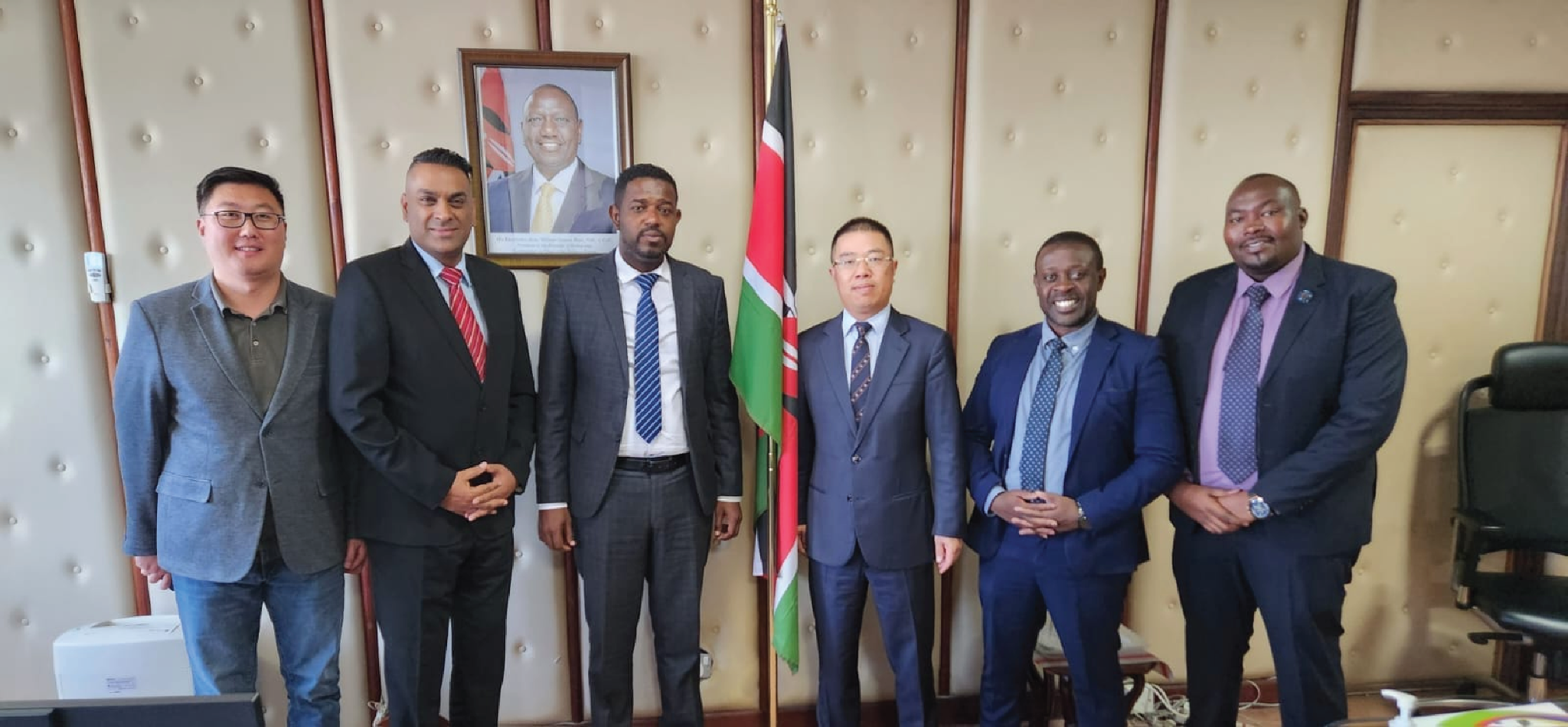 ---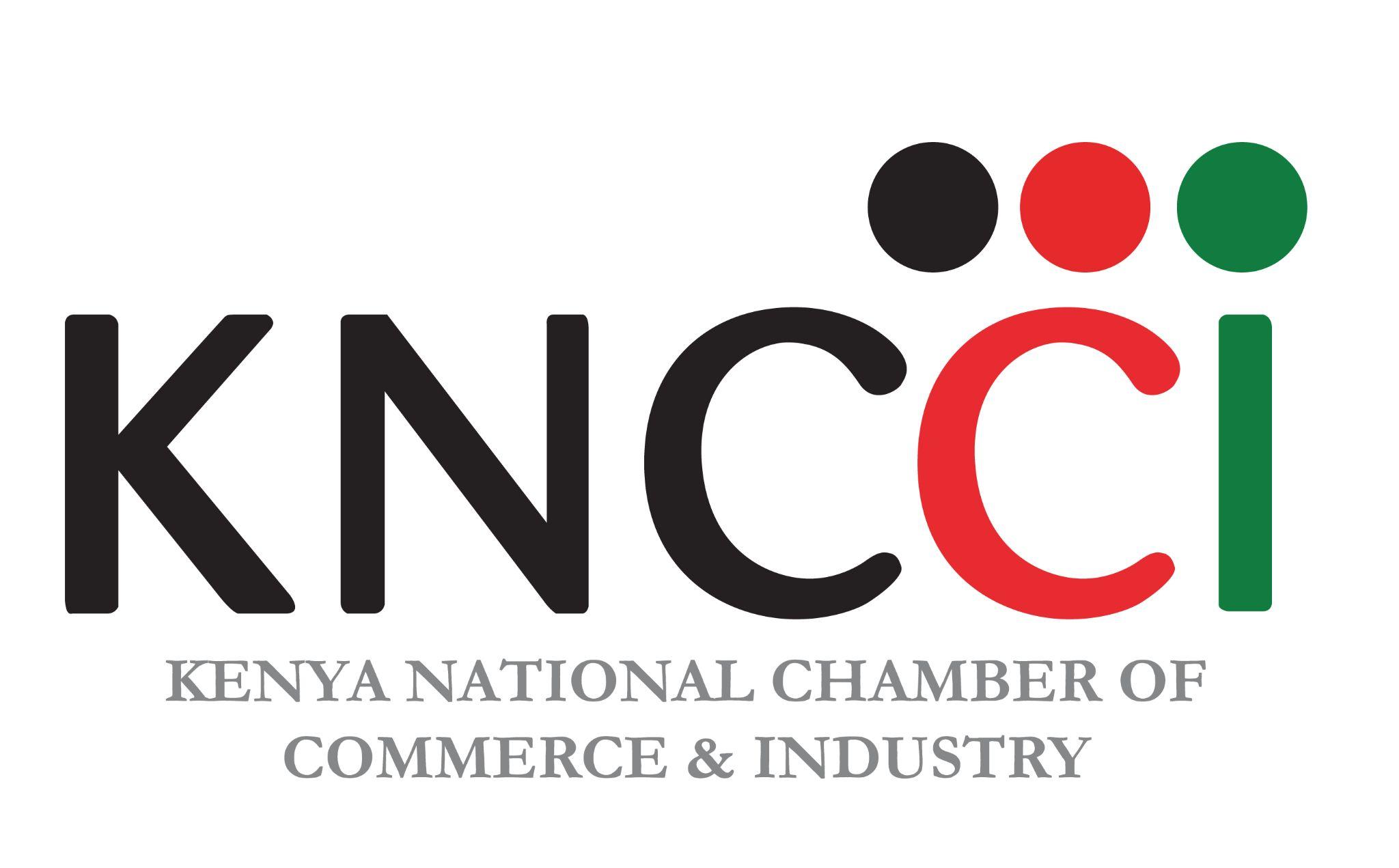 Consultative Session with the Kenya National Chamber of Commerce & Industry (KNCCI)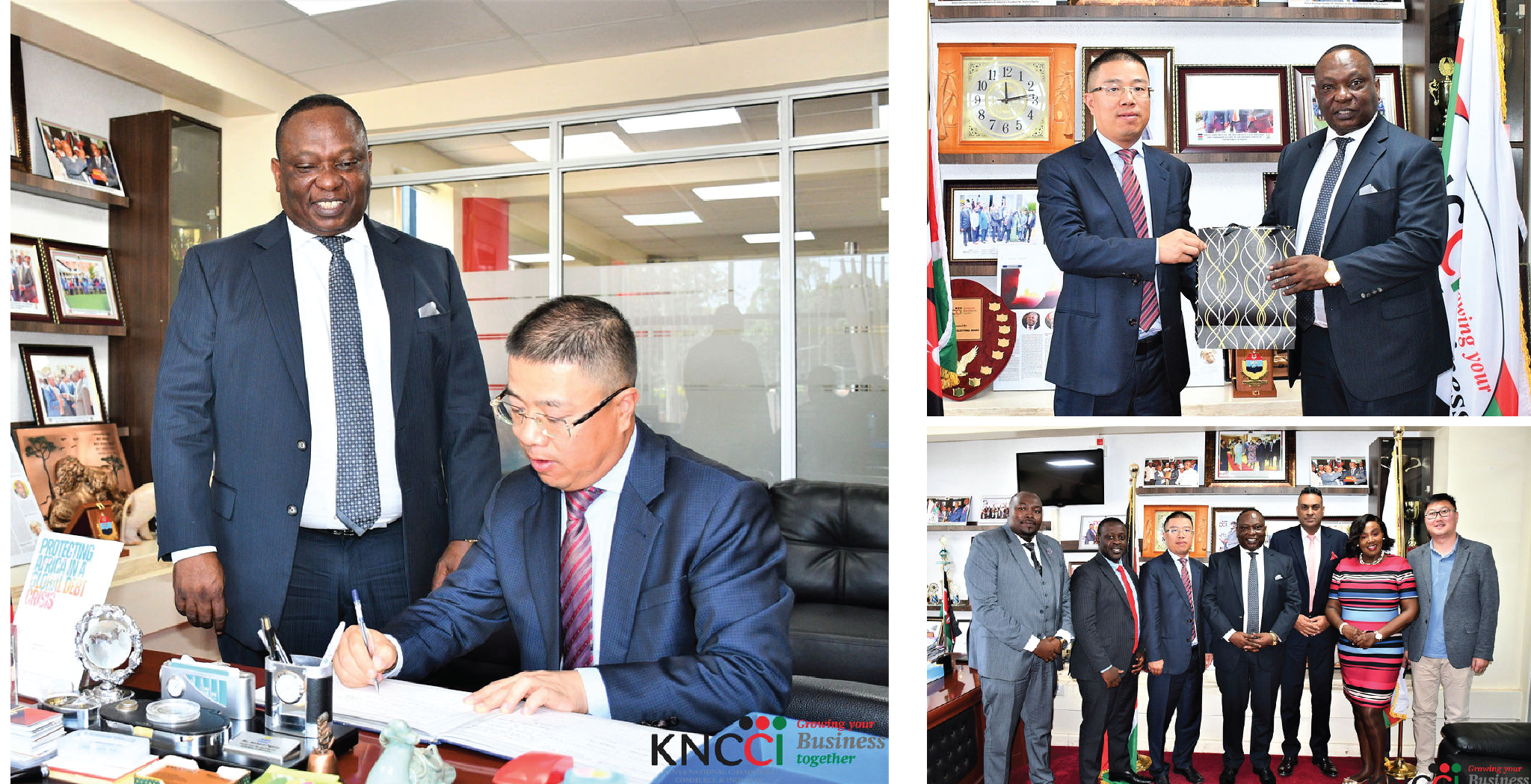 KNCCI is an industry membership body that represents, protects and advances the interests of the business community in Kenya. It has the mandate to promote greater trade & investment within and outside Kenya.
We had the pleasure of sharing an insightful conversation with the Chamber President, Mr. Richard Ngatia, who was also recently appointed to serve on the General Council of the World Chambers Federation (WCF). WCF is the backbone of the chamber community providing a platform for chamber leaders to communicate and collaborate with each other on matters of mutual interest and facilitating beneficial partnerships.
Our conversation centered on how we can forge a stronger partnership to make sure that our various B2B platforms add more value and create lucrative opportunities for the Chamber's members. We committed to signing an MoU around this in the next few days. This partnership continues to reinforce our role in supporting local businesses and economies through trade.
Mr. Ngatia invited our Chairman to a round of golf with other captains of industry the next time he'll be in the country. We look forward to it!
---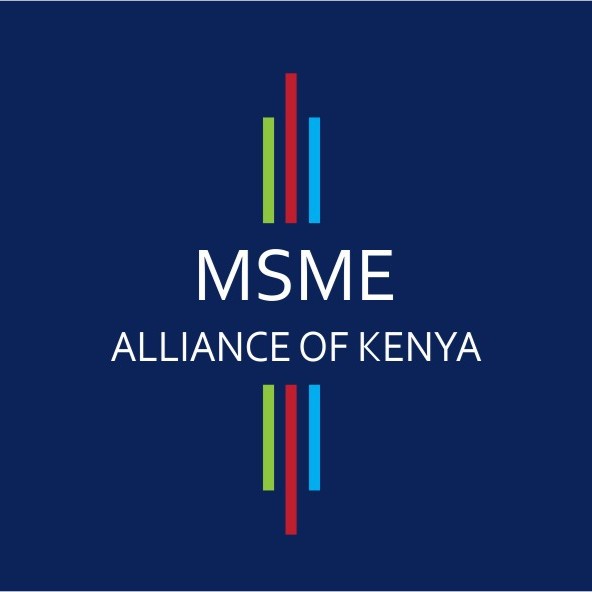 MoU signed with MSME Alliance of Kenya
Mr. Sammy Karanja, CEO of the MSME Alliance of Kenya is a long-standing friend of MIE Group. We were happy to reconnect and renew our partnership. This partnership is critical to us because it reinforces the fact that China Trade Week (CTW) drives and supports the growth of local businesses – NOT compete with them.
Representatives from both entities formalized this partnership with the signing of a Memorandum of Understanding (MOU) at the office of Global Exhibitions Inc., in Nairobi, on March 8.
Under this agreement, Global Exhibitions Inc. and MIE Group will develop and introduce B2B platforms that cater to the needs of the various sectors represented by the MSME Alliance including, but not limited to, hardware and construction, agribusiness, beauty & cosmetics, auto parts, clothing & textile, consumer electronics as well as ICT.

"MSMEs are the backbone of our economy and only through partnerships and collaboration can we speed up their growth and Development."
- Sammy Karanja, CEO, MSME Alliance of Kenya

---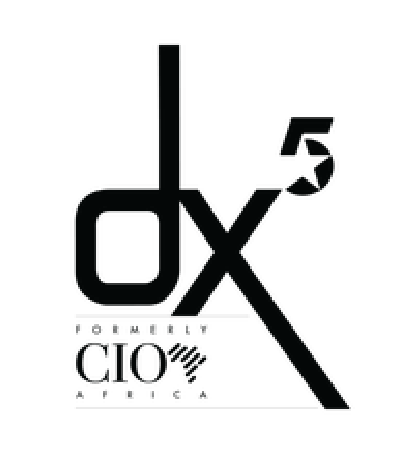 MoU signed with dx5 (formerly CIO Africa)
We met with the Co-Founder & Director of dx5 (formerly CIO Africa), Andrew Karanja, and formalized our partnership with an MoU.
As the leading technology content and insights platform serving senior technology professionals in Africa with a readership of over one million, CIO Africa will support our new platforms Africa Technology Show & Africa Security Show to curate even more exciting content, explore new horizons and possibilities in the tech & cybersecurity arena, and provide their avid readers across Africa with a consistent platform to experience and invest in the latest innovations in their sector.

CIO Africa and The Rebel Element merged to form the new outfit, dx5, in order to accelerate digital transformation across Africa through strategic stakeholder engagement. The union now has dual bases in South Africa and Kenya along with teams in the United Kingdom, SADC, North Africa, and West Africa.


"Now that our mandate has expanded beyond East Africa, we are happy to support MIE Group in launching AFTS and AFSS into alternative African markets with a huge appetite for tech."
- Andrew Karanja, Co-Founder & Director, dx5

---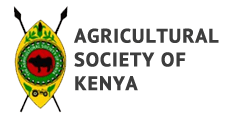 Consultative Session with the Agricultural Society of Kenya (ASK)
ASK is one of Kenya's oldest institutions, with a history dating back to more than 120 years ago. The Society held its first agricultural show in 1902! The Society's core mandate is to promote excellence in agriculture by providing a platform for exhibitions and networking that spur development in agriculture, trade and allied sectors.
The Chairman of the Society, Mr. Alvin Odhiambo, invited us for a tour of their new state-of-the-art convention facility, The Jamhuri Park Exposition, which has a floor space of 3,456m2, five (5) high-end meeting rooms, three (3) conferencing halls, a terrace meeting space among other incredible features.
Mr. Odhiambo shared ASK's ambitious vision over the next 5 years, most of which will be outlined in detail in their 2023 – 2028 Strategic Plan, and we offered some thoughts on how we can offer 360 support to the Society to accelerate the implementation of this vision, including how to grow and expand their signature show – The Nairobi International Trade Fair. We are happy to say that we are working on a ground-breaking partnership proposal and we are optimistic that our partnership with ASK will be different and special in many ways.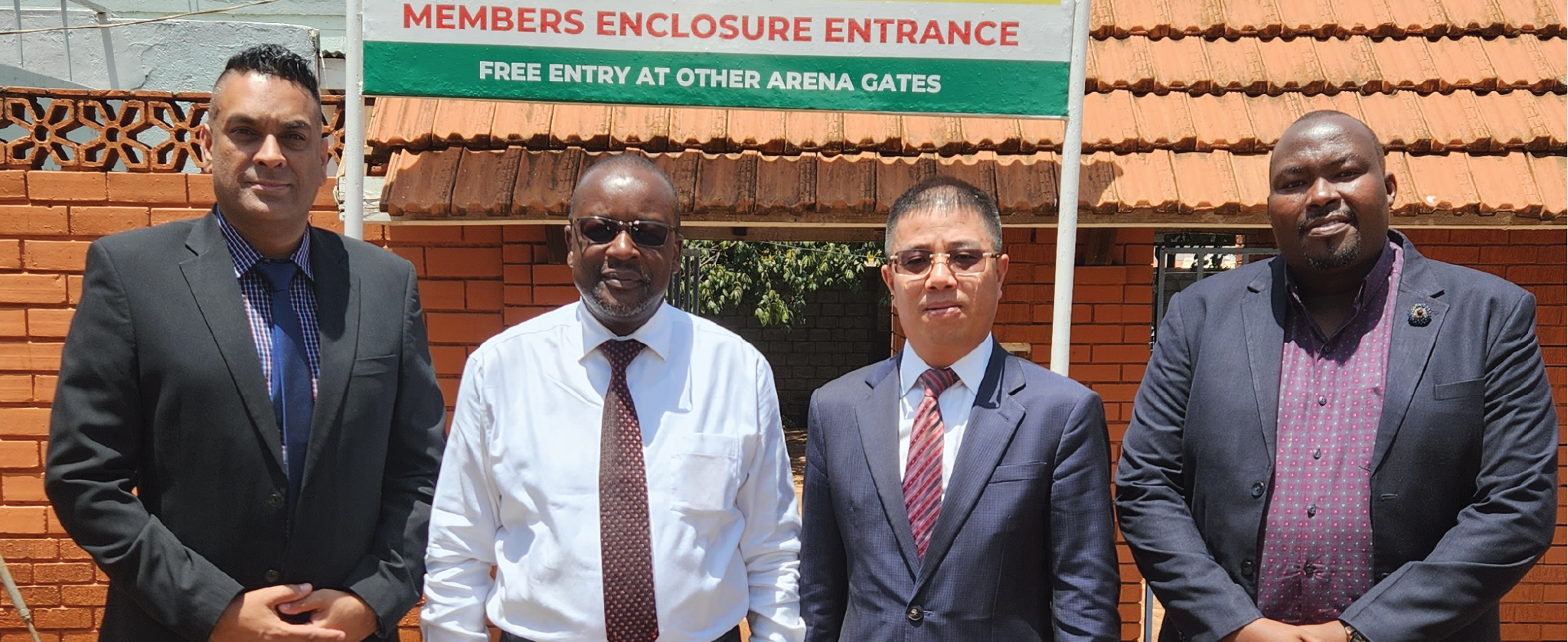 ---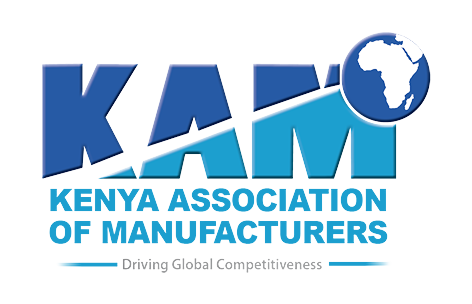 Consultative Session with the Kenya Association of Manufacturers (KAM)
KAM is the representative organisation for manufacturing value-add industries in Kenya. In pursuit of its core mandate of policy advocacy, KAM promotes trade and investment, upholds standards, and encourages the formulation, enactment and administration of sound policies that facilitate a competitive business environment and reduce the cost of doing business.
We had a very refreshing conversation with the CEO, Mr. Anthony Mwangi, about KAM's Manufacturing Priority Agenda (MPA), themed Resetting Manufacturing to achieve Agenda 20BY30, which, if implemented, stands to grow GDP contribution from the current 7% to 20%. The MPA is clustered into four pillars, namely Global Competitiveness; Export-led Industrialization; SME Development; and Industrializing Agriculture.
We expect to build a very unique and progressive partnership with KAM to support their Manufacturing Priority Agenda and we look forward to setting an example for the industry on how to grow Kenya's global competitiveness. We are working on an MoU which we expect to sign within the next week.
---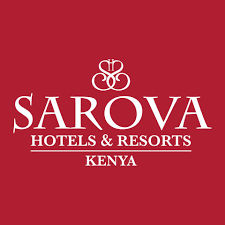 Consultative Session with Representatives of Sarova Group of Hotels
The Sarova Group is Kenya's leading hospitality brand with a portfolio of eight (8) luxurious hotels in prime locations across the bustling city of Nairobi, along the white sandy beaches of Mombasa and in Kenya's exotic wilderness.
Hotels are a critical partner and a core part of the experience for the MICE industry and stakeholders traveling to Kenya on business.
As a follow up to our discussion with Cabinet Secretary in charge of the Ministry of Tourism, we had in-depth discussions about a possible multi-year partnership that would see us host organisers, exhibitors and trade delegations at Sarova Group's properties on preferential rates. If successful, this would guarantee Sarova Group thousands of guests each year across their various properties.
We are still at the early stages of this discussion but we are heavily invested in pursuing this partnership.
---
Consultative Session with Representatives of Leading Digital Media Platforms
We met with representatives from various emerging media organisations including Tuko, TV47, LookUp TV and SPM Buzz to discuss a better way to engage policymakers, government stakeholders, MSMEs and corporate leaders.
The goal is to work together to develop consistent and reliable digital platforms with respected business and investment thought leaders where meaningful discussions around various pan-African and international investment opportunities can be held.
We promised to support such a platform through investments from our leading and emerging B2B platforms, and positively change the narrative on global trade and the integrated relationship with the SME market of Kenya & East Africa.
The support from these media entities is welcoming in that they also share the vision and wish to embark on a NEW JOURNEY that brings positive collaborative opportunities for all sectors to drive the national agenda for positive and informative business conversation.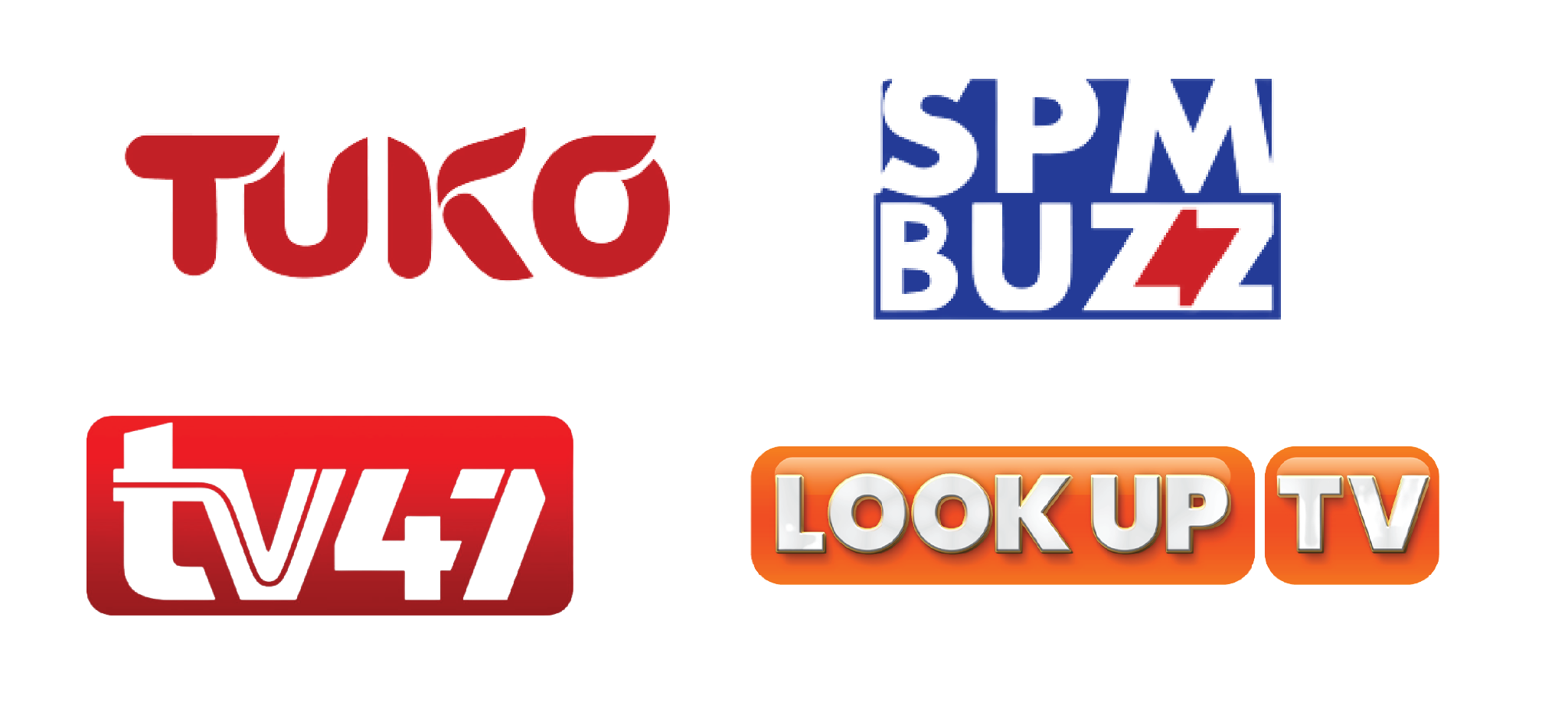 ---
2023 Journey Continues
We thank all the Government, Stakeholders and Industry Bodies that we had the privilege of meeting and we thank them for their hospitality and positive support.
MIE Group & GEX are custodians and an important industry channel to encourage global trade and FDI into Kenya, and we promise to represent and deliver our commitments and to support our friends in Government & Industry in delivering on their mandate.